DEVOPS

and Software Supply Chain
Security in 2022 and Beyond
A private in-person event in Amsterdam
November 8, 09:30 am – 04:30 pm 
Leonardo Royal Hotel Amsterdam
Boost your


DevOps and Software Security Practices
JFrog invites you to an exclusive & FREE event in Amsterdam where you can meet our experts and interact with industry peers.
Join us for a private, in-person event where we will discuss:
Modern DevOps and Agile Security in the New SaaS Era
Advanced Software Security
Customer Stories: Booking.com & Wolters Kluwer
We will kick it off with some breakfast and coffee, followed by the brief presentations, and then we'll enjoy some great lunch, drinks and good conversations with other DevOps and Technology professionals.
The event is free of charge and invite-only. We have a limited number of seats. Please RSVP to confirm your spot!
Join us at Leonardo Royal Hotel Amsterdam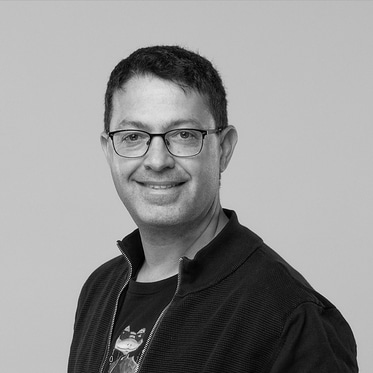 VP of Professional
Services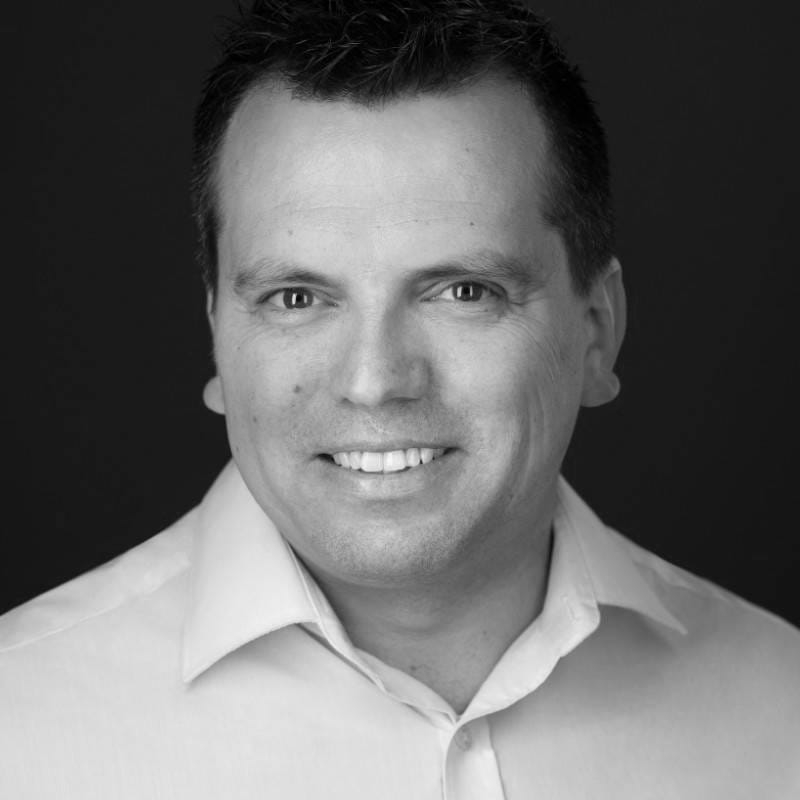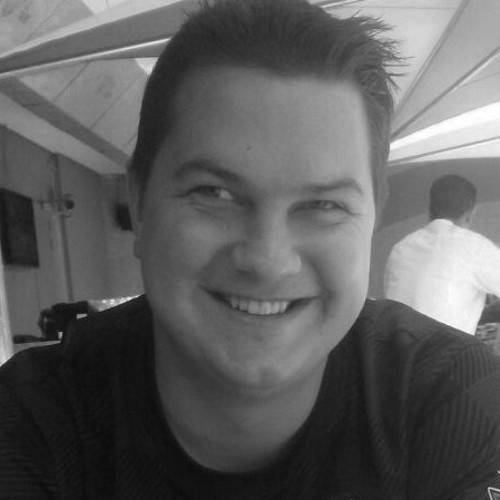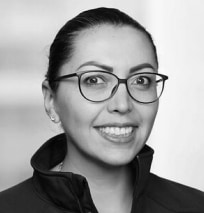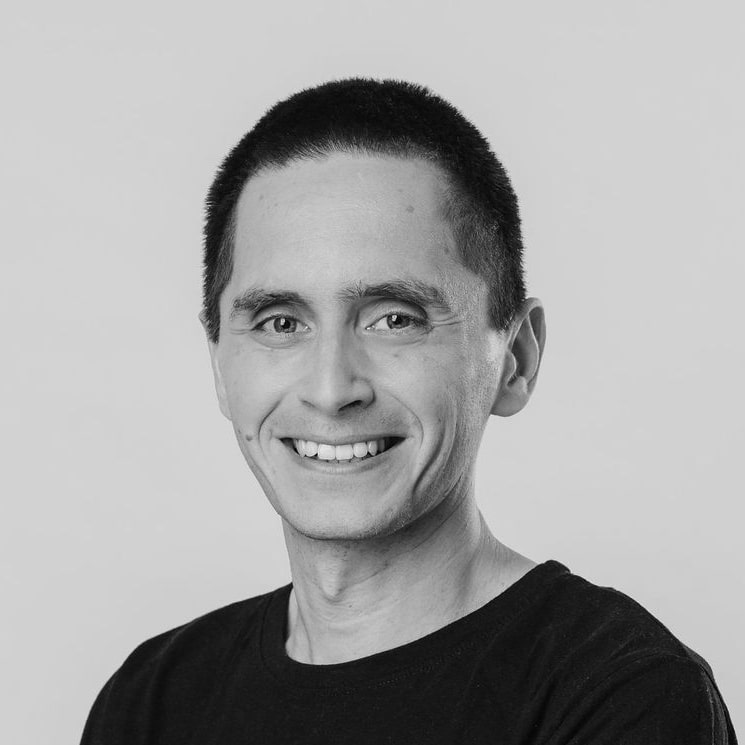 Sr. Director Advanced
Technologies

Cloud transformation and continuous delivery have changed DevOps and introduced modern methods and tools. But modern DevOps are often still struggling to adapt to agile security practices. In this session, we will describe the challenges, specifically in SaaS environments, that DevOps have when practicing agile security and highlight various solutions that can help.
How can you protect your software supply chain from internal threats?
What is the SBOM and why is it important for all developers?
What is Software curation and how to automate it
A technical showcase of the different types of malicious packages that are prevalent today, In this session we will explain how these malicious packages can be identified and rejected, by using a best practice secure development workflow and relevant OSS tools
Wolters Kluwer uses JFrog to deliver personal updates to their customers in an atomic, immutable, and secure manner. In this session, Wolters Kluwer will discuss how they're solving their scalability and personalization challenge by leveraging a hybrid setup with self-managed JFrog and a SaaS edge to seamlessly and securely distribute releases to hundreds of customers.
Booking.com DevOps use JFrog regularly as part of their ongoing DevOps processes and practices. In this session, Zane will talk about Booking.com journey with JFrog, demonstrate how they use the platform and discuss the challenges and future plans.
We will discuss the new approaches emerging in the DevOps market including software supply chain security, software development life cycle controls, and the increased need for provenance of software.
Host: Ixchel Ruiz
Participants: Herman Van Merwe | Ori Asias | Ilya Khivrich | Zane Wright
Happy hour AND NETWORKING